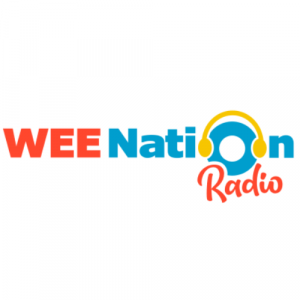 Subscribe to podcast
family-friendly global beats for little feet
WEE Nation Radio (WNR), is a 24/7 online music radio station that provides the best in family-friendly global beats for little feet.  Streaming R&B, Hip-Hop, Funk, Jazz, Go-Go, Reggae and World music, specially created for children and families. WEE stands for Watoto Entertainment & Education and Watoto is a Swahili word for children.
Hosted by Devin Walker, a.k.a., the Children's Drumcussionist.

Airs on KBOO every other Thursday, from 12:10pm to 2pm.