Coming Soon
Airs at: Wed, 12/27/2023 at 6:00pm - 7:00pm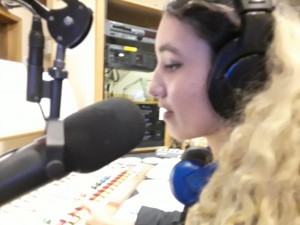 Subscribe to podcast
Portland metro youth speaking for themselves about issues, with creativity and without adult filtering.
4th Wednesday of every month from 6:00pm to 7:00pm.
The KBOO Youth Collective hosts The Underground dealing with a wide range of issues affecting American youth including music, arts, school, activism, and local events, with humor and creativity.
Here is a list of our past shows with direct links