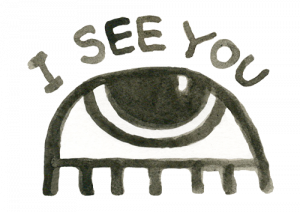 Subscribe to podcast
An immigrant on a gentrifying block and the lovely mess of community making. The first series of I See You starts out in a rapidly changing inner city of Portland (OR), as neighbors find common ground and ask who we can be, together.  Boozy block parties, neighbor noise, construction, gas leaks, crows, and children who run through yards—it's a long journey home.
I See You is produced, edited and mixed by Carolina Pfister, with original music and mastering by Jesse Stevens, with the generous support of a 
Regional Arts & Culture Council Project Grant, and Caldera's Artist Residency.