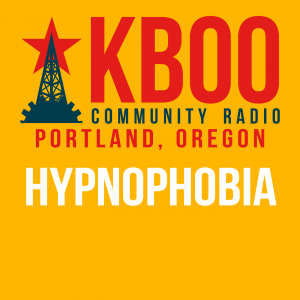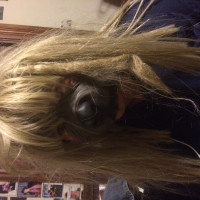 Subscribe to podcast
2nd and 4th Friday nights/Saturday Mornings from Midnight to 3am.
Hypnophobia
The Hypnophobia collective presents our dear listeners with a variety of noises including: debate, Japanese d-beat, sound collages, hard core, cascadian metal, and whatever else our tiny ruthless hearts desire. We are always happy to take your requests, suggestions, and demos! Hit us up. 
In solidarity,
Hypnophobia Collective
You can email us with requests, to set up a time for your band to play, or conversation topics at hypnophobiaradio@gmail.com. You can send your band demos to
Hypnophobia Radio C/O BreAna Loranger 20 se 8th Portland OR 97214