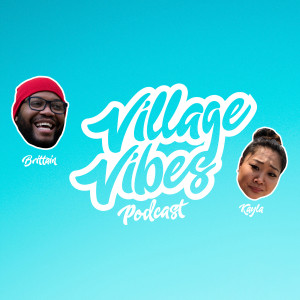 Subscribe to podcast
VillageVibesPodcast! 
That conversation you wished you recorded...It takes a Village to communicate confidently, be your truest self, vibe out, love fully, speak openly, creatively support, & share equally. Add in a little bit of shade, some woke folks, brilliant minds, open hearts, and we got VillageVibesPodcast!
VVP
 sets out to contribute to a conversation about social awareness and justice, with a dash of pop culture and comedy. We also look to start new conversations and bring voices that are traditionally silenced to the forefront. VVP is a platform for us to add to a dialogue that we feel is vital to the climate of our society and country at large . We offer some humor to difficult and emotionally heavy topics as well as personal commentary about our positions in the world and feelings about celebrities, television, film, art, and music.