Coming Soon
Airs at: Tue, 12/12/2023 at 2:30pm - 4:00pm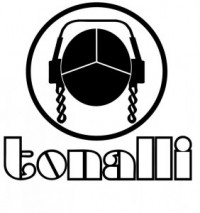 Subscribe to podcast
Every Tuesday from 2:30pm to 4:00pm.
The Tonalli Program is a Latina/o radio talk show covering local, regional and international news with an emphasis on social, cultural, educational and political analysis.
Radio Tonalli es un programa Latina/o que cubre noticias locales, regionales y internacionales con un emphasis en temas y analises sociales, culturales, educativas y politica.
Los puedes mandar un e-mail a kbootonalli@yahoo.com o por facebook/radiotonalli.