Coming Soon
Airs at: Mon, 07/11/2022 at 11:00am - 12:00pm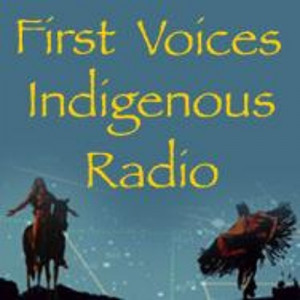 Subscribe to podcast

Every Monday from 11a-12p. Rebroadcast on the 1st and 5th Wednesday from 6-7p.
First Voices Radio focuses on global topics and issues of critical importance to the preservation and protection of Mother Earth presented in the voices and from the perspective of the original peoples of the world.

First Voices Radio is produced at WBAI Radio 955.fm in New York.