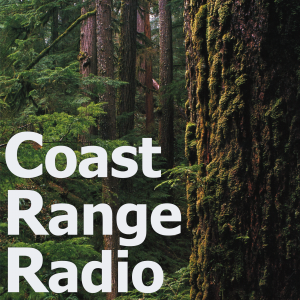 Subscribe to podcast
Coast Range Radio is a radio show and podcast that holds conversations with inspiring individuals dedicated to creating a better world, produced by the Coast Range Association.
We interview folks who work to build just communities that provide for people and the natural world. We are particularly interested in the connections between Oregon's forests, social justice, and the climate crisis.
coastrange.org/coastrangeradio