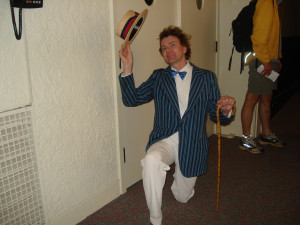 Dear KBOO Members-
Thank you for taking time to vote in our annual election. KBOO would like to congratulate Paula Small, Devin Russo, Chris Andreae, and Keller Henry, these four will be KBOO's new board members starting in October.
KBOO would like to thank Louis Sowa, Deena Barnwell and Ivonne Rivero for having served on the board of directors. We really appreciate the time and energy that you have dedicated to the station.
Neither bylaw proposal passed. In order for a bylaw change to be passed, it must receive 2/3 of voting total and not just a simple majority.
Results are attached.