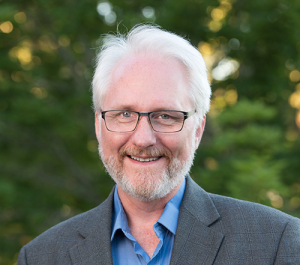 KBOO Board of Directors Election 2023
Mike Frost Personal Statement
July 20, 2023
I have been serving as a member of the KBOO Board of Directors since April 2023. My service is driven by a desire to give back to the community and support under-represented groups. I have worked in the technical aspects of audio manufacturing since 1985 which has given me a thorough understanding of audio technology. I have recent experience as a project manager which involved communication and mediation among disparate functional groups such as hardware engineering, software engineering, product management, manufacturing operations, and customer service. In this role, I was responsible for ensuring that projects were completed on schedule and that they met customer requirements.
I have worked as a live sound engineer for over 35 years, so I am very experienced in the practical deployment of audio systems. I engineered live sound for Robyn Shanti when she was promoting a series of folk music events in the basement of the Melody Ballroom many years ago. I'm currently on the roster with frequent gigs as an engineer at Mississippi Studios, Polaris Hall, and Revolution Hall. I occasionally consult with other live music venues as a system engineer, tuning the PA systems for optimum sound quality.
I have always had a progressive mindset which has been amplified by recent events. I attended the first Women's March in 2016 and the March for Science shortly thereafter. I haven't had much time for volunteer work although I try to make up for it with recurring donations to organizations such as ACLU, Mother Jones, Planned Parenthood, Human Rights Campaign, and Amnesty International.
My mindset and experience allow me to facilitate communication between the staff and the board regarding technical issues. I have contributed as a member of the Engineering Committee and the Strategic Planning Workgroup, and I have volunteered at several remote broadcasts this summer. I will be attending Development Committee meetings in the future. I hope to continue serving my community as a member of the KBOO board of directors.
Back to the Elections Page