Positively Revolting on 02/19/10
Air date:
Fri, 02/19/2010 -

8:00am

-

9:00am
Short Description:
Ani speaks with Paul Cienfuegos about the dangerous fiction of corporate personhood, and how to recl
How can the voices of the people be heard over the din of corporate influence?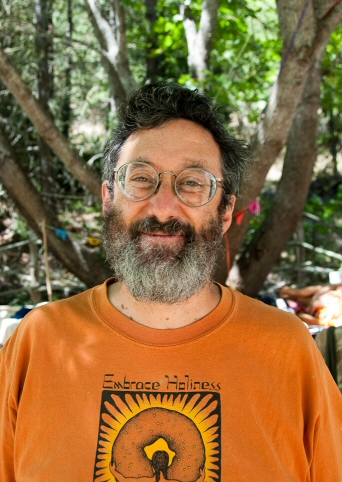 Join us for a great discussion about reclaiming our power, and addressing people's needs for environmental protection, healthcare, housing, and more.

Corporate control over our legislative process significantly hinders serious achievements towards a world where peoples' needs come before profits. What are the mechanisms of corporate control? What are the implications of the most recent Supreme Court decision concerning the rights of corporations?

During the show, we welcome you to join in the discussion with your questions and comments, to 503-231-8187. Following the program, I invite you to continue the discussion on my blog. If you'd like to share your thoughts or questions before the show, you can leave a comment on this page, to be included in our on-air discussion.

Paul Cienfuegos is a lifelong activist for social change. He will be in Portland next weekend for a lecture on empowering the people, and workshop on dismantling corporate rule.
On Friday, February 26th, Paul will speak on "Empowering the People", at theFirst Unitarian Church, Eliot Chapel, at 12th and SW Salmon, with a reception to follow.
Over the weekend of the 27th & 28th, Paul present a workshop focused on the "First Steps in Dismantling Corporate Rule".