"The Whole World is Watching" - Just not Listening or Speaking Out...
program date:
Tue, 11/20/2012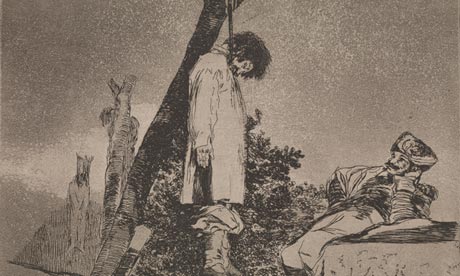 Peace is a Message in a Bottle
Truce with Israel? Think about the image of a small boy sitting beside his dead mother, waiting for her to wake up...Think about it...
Think about a school bus full of children, charred, still smoking.
Think about an old woman alone in the ruins. Her home reduced to the dirt beneath her feet.
Think about Netanyahu in DC agreeing to a moratorium on settlements while back in Occupied Palestine more land is bulldozed, more settlements built.
Think about a Wall sepatating a farmer from his land.
Think about the farmer's son gunned down by the IDF for playing ball too close to the Wall...
Think about families rendered homeless in their homeland...
Think about Coca Cola in Gaza: a mesage in a bottle.
Length: 15:40 minutes (7.17 MB)
Format: MP3 Mono 44kHz 64Kbps (CBR)