It's KBOO's Fall Membership drive Donate Now!
Call 877-500-5266 (KBOO)
Donations as of 10/02/2014 7 AM:
Drive Goal:
$80,000
---
Language
program date:
Fri, 08/17/2012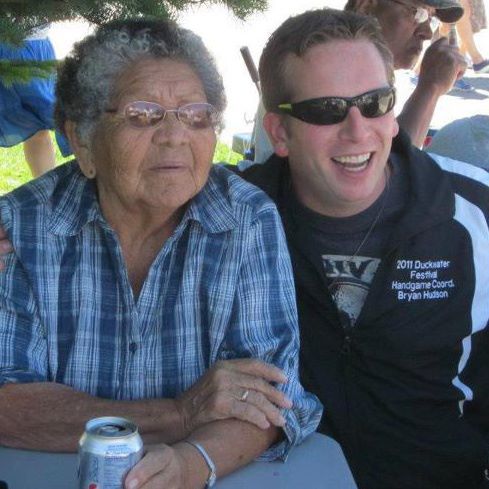 Tillicum Wawa interviewed Bryan Hudson about the Shoshone/Goshute Youth Language Apprenticeship Program. It is a language program designed to preserve the Shoshone language.
We also interviewed Steven Graves about the White Buffalo Project that helps the folks of the Pine Ridge Reservation.
Length: 57:39 minutes (52.78 MB)
Format: MP3 Stereo 44kHz 128Kbps (CBR)