It's KBOO's Fall Membership drive Donate Now!
Call 877-500-5266 (KBOO)
Donations as of 10/01/2014 6 PM:
Drive Goal:
$80,000
---
American Clothing Experiment KBOO Benefit 12/5-12/11/2010
KBOO is excited to announce a partnership with American Clothing Experiment -- a fundraiser for KBOO Community Radio from 12/5/2010 - 12/11/2010
Are you looking to do some holiday shopping for the outdoor enthusiast? Maybe you just want to get yourself something. Either way think about purchasing something from American Clothing Experiment.
Why? KBOO benefits, read below to find out how.
American Clothing Experiment is a pay-it-forward non-profit dedicated to advancing the human experience in education, art, athletics, and the natural world by promoting thoughtful manufacturing and consumer spending practices.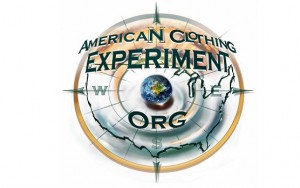 They take 100% of the profits from the sale of American-made products and provide outdoor equipment and education designed to fuel the human spirit for adventure, at the same time promoting responsibility and stewardship with the environment. They believe that an active society is a happy society and they promote adventure and worthwhile experience over materialism. They spread the "how" of living in harmony with the earth, experiencing her features, and definitely having fun!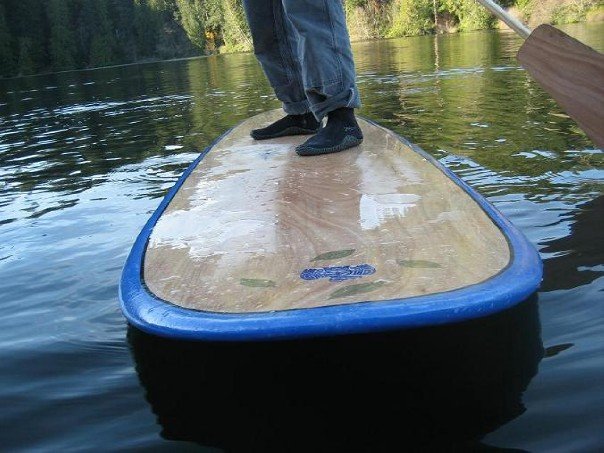 They have a variety of outdoor gear from apparel for women, mens and kids to stand-up paddleboards. All products that are purchased from 12/5-12/11 from their website will benefit KBOO Community Radio. American Clothing Experiment will donate 100% of profits to KBOO.
More Info: http://americanclothingexperiment.org/