Special Programming: Public Affairs on 01/29/10
Air date:
Fri, 01/29/2010 -

7:00am

-

8:30pm
Membership Drive Special: One Year Later – Where Do We Go From Here?
It's been one year since the inauguration of President Barack Obama. How have progressive goals and proposals fared under his administration? Where do progressives go from here? What's the future of activism on issues such as ending the wars and occupations in Afghanistan and Iraq? What about healthcare, saving the economy, the environment, trade policy, corporate domination, and education?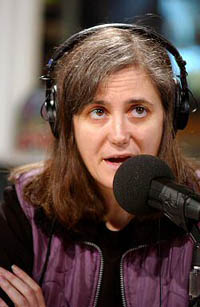 As Bill Moyers has said about the U.S., "We are a very crippled giant suffering from self inflicted wounds that if we do not treat and heal, will in fact bring us to our knees and ultimately to our doom. We are close to losing the moral, financial, economic muscle and wisdom that makes a big nation a great nation."
7 am - Democracy Now!
8 am – Positively Revolting Talk Radio with host Ani Haines
9 am – Robert McChesney and John Nichols
10 am – Power and Change: Speakers of the Illahee Lecture Series
The Power to Change Our Minds - Jonah Lehrer
Power, Change and Energy - Richard Heinberg
10:45 – Obama and Change: Phyllis Bennis, Institute for Public Accuracy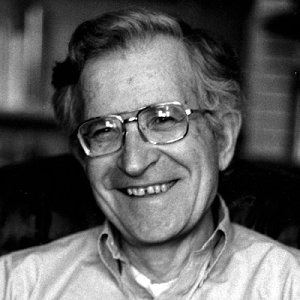 11:00 – Amy Goodman: Take Back the Airwaves
12:00 – Noam Chomsky in Portland
1:30 – Barbara Ehrenreich: on her new book, Bright-Sided: How the Relentless Promotion of Positive Thinking Has Undermined America
Read more: Barbara Ehrenreich Takes on a Plague of Positive Thinking in 'Bright-Sided'
2:00 - Obama and Change: David Swanson – afterdowningstreet.org
2:30 - Dolores Huerta: Farmworker organizer and rabble rouser for over 50 years
3:00 - Tribute to Howard Zinn, who died on January 27th, 2010 (including a live tribute by radio legend David Barsamian)
Listen to Bill Bigelow interviewing Howard Zinn on January 19th
4:00 - Democracy Now! with Amy Goodman and Juan Gonzalez
5:00 - KBOO Evening News
6:00 - Bread and Roses: Beekeeping!
7:00 - John Perkins: How to remake the global economy