KBOO's Power is out
10/25 6:30 pm - KBOO, along with thousands of other Portlanders, is currently experiencing a power outage. We are in touch with PGE and will be back on the air as soon as possible!
John Irving on his latest novel: "Last Night in Twisted River"
program date:
Thu, 01/14/2010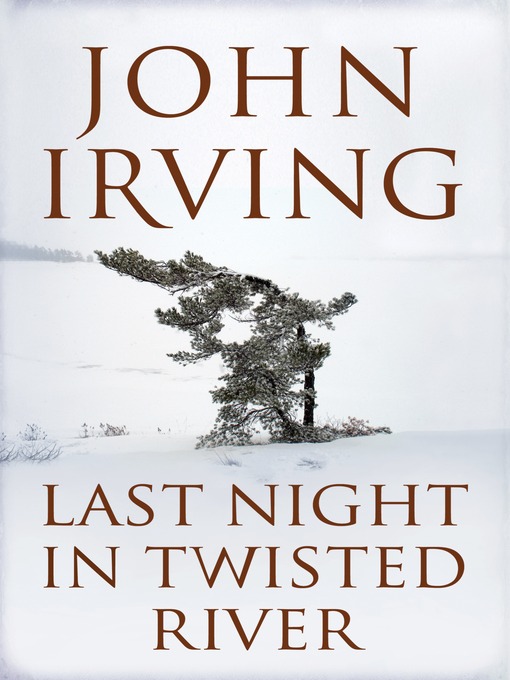 Host Jim Schumock speaks with John Irving, noted author of such novels as The World According to Garp, Cider-House Rules, and The Hotel New Hampshire. His latest novel, Last Night in Twisted River, is the story of a father and son on the run after a tragic accident. The novel has many autobiographical elements.
Producer: Jim Schumock
Length: 26:01 minutes (11.91 MB)
Format: MP3 Mono 44kHz 64Kbps (CBR)