Finn Riggins "Dali" on the new Vs Wilderness Album
program date:
Thu, 09/24/2009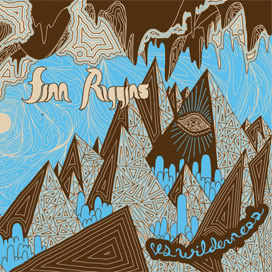 Finn Riggins, brough to us by the Tender Loving Empire folks, recently rolled through town for MFNW and they had a new album to share.
Here's "Dali" off of "Vs Wilderness." You can listen to and download more of it and their previous release, via the Free Music Archive.
Artist: Finn Riggins
Title: Dali
Year: 2009
Length: 4:21 minutes (9.96 MB)
Format: MP3 Stereo 44kHz 320Kbps (CBR)