Filmmaker Penny Allen - Extended Audio
program date:
Thu, 09/26/2013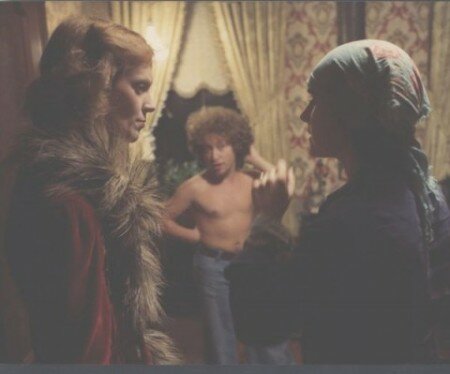 Oregonians and cinephiles who don't recognize the name Penny Allen could be forgiven. There's no Wikipedia page for her, and only partially accurate information on the Internet Movie Database. But Penny helped kickstart Portland's independent film scene in the 1970's, hiring budding talents Eric Edwards, Gus Van Sant, and Henk Pander to run camera, sound, and scenic design on iconic Portland-centric features such as
Property
and
Paydirt
.
Penny Allen now lives in France, but still keeps a home in Portland. In this extended cut of
The Film Show
's summertime conversation with Penny, we learn more about her contributions to Oregon film history, avant-garde theater, land-use planning, and graphic memoir, and about her newest feature
Late For My Mother's Funeral
, which screens at the Northwest Film Center on December 16th, with the filmmaker in attendance.