Higher Reasoning Reggae Time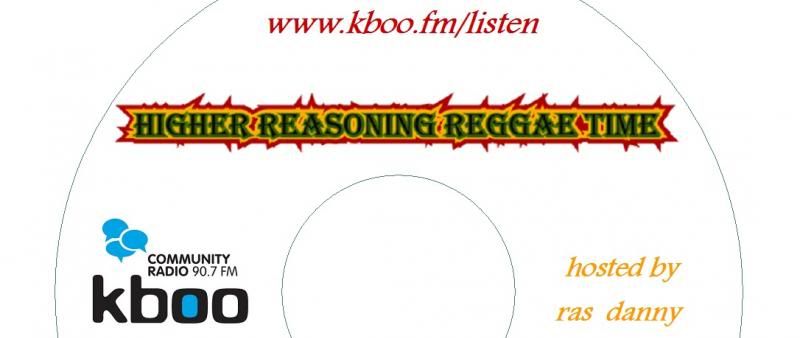 <> this program is livicated to bringing International
Reggae word, sound power to the massive, airing early
Sunday mornings... late night Saturdays? tune in!
love and respect ~ bless

3 - 6 am evry Sunday morning,

come Jah Jah people,
lets make a joyful noise and DANCE!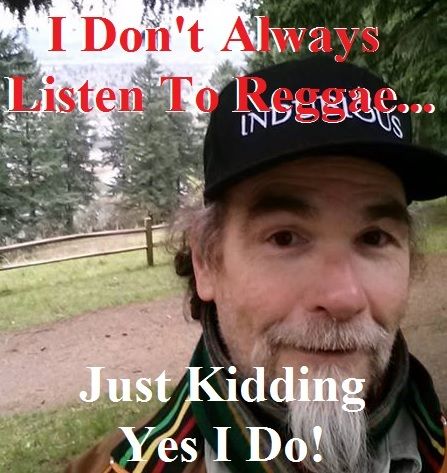 this program is all ways livicated to our brothers and sisters
locked down in the prisons and penitentiaries around di area
Jah bless / Jah Guide

listen to archived HRRT episodes at >>> http://mixcloud.com/jahdanny
here's a likkle somethin' from Willamette Week about Ras Danny...
www.wweek.com/editorial/2729/1685/
Homepage URL